Hullachan Embrace
The Hullachan 4 - Embrace is now out and available to purchase!
Our design team have devised a revolutionary NEW way to support your arch and have created the best arch profile on any pump, anywhere!.
We have introduced an elasticated arch enhancer (design protected worldwide) which is attached to the pump at 3 key points. This has allowed our designers to remove the arch eyelet which was present in the H3 - so no more tricky lacing through the arch eyelet!
The elasticated arch enhancer is dynamic and responsive, supporting your arch through every hop, step and jump. The arch enhancer also pulls the pump securely and neatly around the foot to create a stunning arch profile.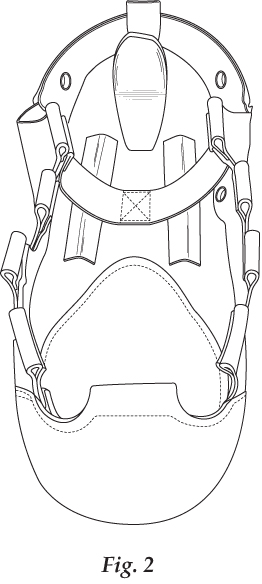 The arch enhancer will ensure you have a fantastic arch profile every time you put them on even after months of wear!
This is a major bonus of the new system.
As most Irish dancers know, some pumps can look fabulous the first time you wear them but after a few wears, the pre-lasted arch can drop, leaving the pump looking flat footed. However, the arch enhancer works time after time!
Keen to try the latest Hullachan innovation?
Well, you can order your pair here.