Hullachan Pro 4 (H4)
£54.99-£65.99
Our design team has devised a revolutionary NEW way to support your arch and have created the best arch profile on any pump, anywhere!
We have introduced an elasticated arch enhancer (design protected worldwide) which is attached to the pump at 3 key points. This has allowed our designers to remove the arch eyelet which was present in the H3 - so no more tricky lacing through the arch eyelet!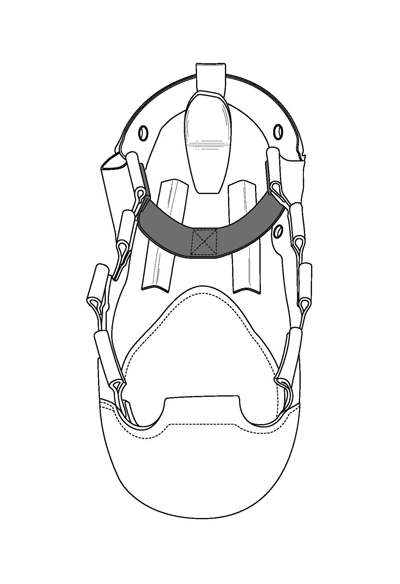 The elasticated arch enhancer is dynamic and responsive, supporting your arch through every hop, step and jump. The arch enhancer also pulls the pump securely and neatly around the foot to create a stunning arch profile.
The arch enhancer will ensure you have a fantastic arch profile every time you put them on even after months of wear!
This is a major bonus of the new system.
As most Irish dancers know, some pumps can look fabulous the first time you wear them but after a few wears, the pre-lasted arch can drop, leaving the pump looking flat footed. However, the arch enhancer works time after time!
Summary Of Features
*NEW* Elasticated arch enhancer - Supports the foot and creates a wow factor arch profile!
Same higher heel seat as the H3 - For a secure fit around the heel.
Clever Insoles - Protects & cushions with a dual layer insole at the toe and heel
Softer leather uppers - Slight give in the leather for a great fit without overstretching
Seam free front - Prevents friction damage
The H4 is fitted with the same Clever Insoles as the H3.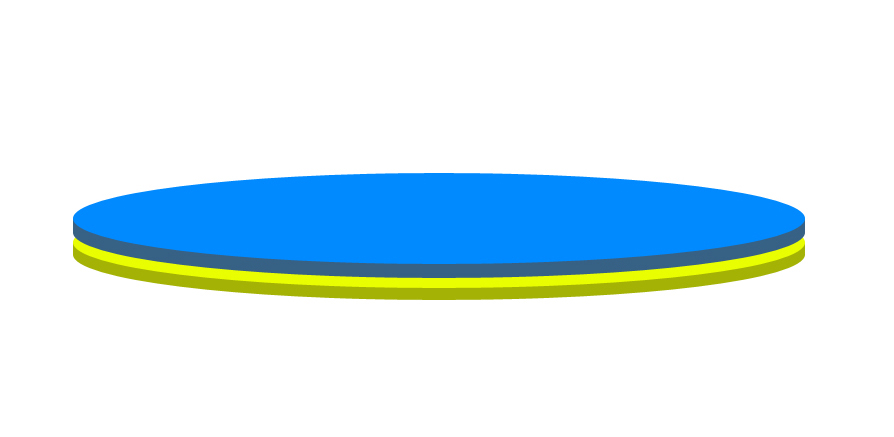 Clever Insoles use a combination of materials to protect and cushion your feet and joints - a real improvement over other insoles currently available on the market. The insole is covered in a wick-away Camberelle lining, removing the chance of the Poron cracking or tearing due to age.
The pump is made from the same leather as the H3 which is softer than the H1 and H2 leathers. The leather we use in the H3 and H4 allows for a slight stretch for an improved fit and has been finished in a red suede lining for a wonderful touch of elegance.
Sizing Guide
The Antonio Pacelli website offers some great sizing advice. Just measure the length of your foot (they have articles on how to do this accurately) and use their size guides.
Size Range
Children's Size 10(UK) - Adult Size 10(UK)
Click the BUY button to be transferred to our Antonio Pacelli website where you can purchase your pair of Hullachans.
Buy now